Hey friends! This is
Amy
of
Lemon and Raspberry
here to remind you .... it's JULY! The heart of summer!
My husband and I just bought a house not to far from where I went to high school. The other day, driving past the school I saw a gaggle of 4 or 5 high school kids walking down the street, and I was immediately reminded of the summer of 1997 when - between summer school and summer theater - I spent all day every day that summer with my little group of friends.
My next thought:
I'm pretty sure I haven't recorded those memories anywhere.
This summer, I encourage you to set aside a little time each week to record the fantastic season.
I love memory keeping and really
intend
to fit it more into my every day. Stories slip away and memories get lost. But the more you practice the easier it will get. Take photos every day - even if you end up deleting them. Sign up for
Instagram
or download the
Day One app
(both of which I use) to capture small moments here and there that really speak 'summer' to you.
Make this summer the season to really tell your story.
Even if you're not planning on doing a
minibook project
, go ahead and write your
summer manifesto
or glean ideas from the list below.
Photos to take and stories to write about your summer .....
flip-flops and white skirts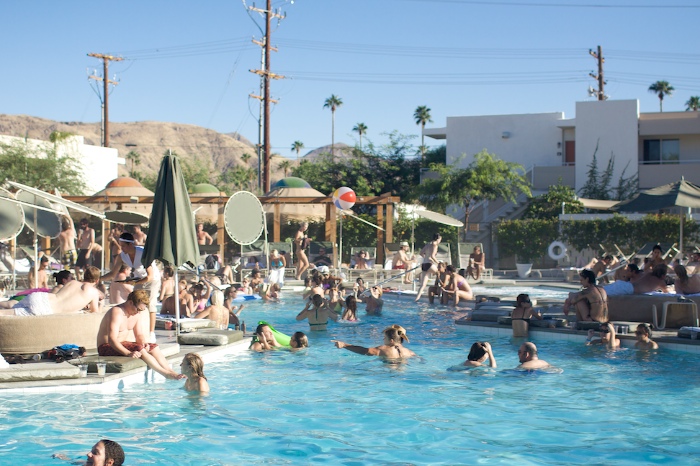 mowing the lawn for $5 extra allowance
walking down to 7-11 for a Slurpee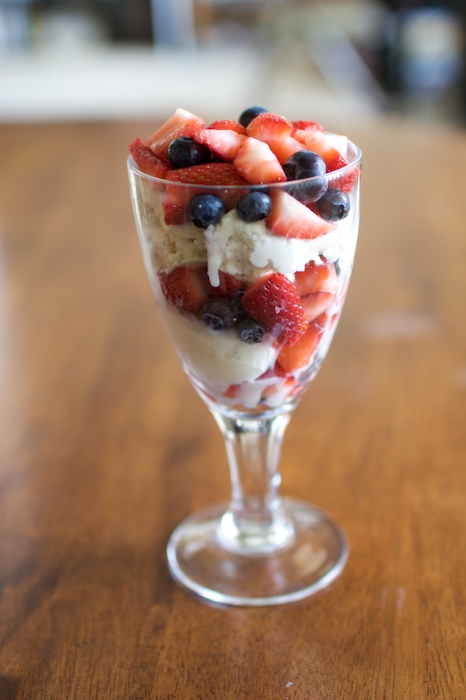 picnics and the Hollywood Bowl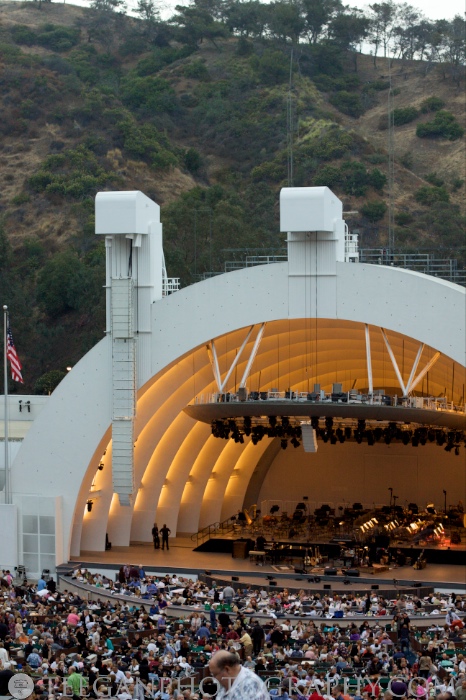 swimming with sharks in La Jolla
I'm off to get started on some more pages for
my Summer 2012 book
! For more ideas on what to document this summer,
download my new journaling resource: Summer Lovin'
(psst! Use discount code
Summer50
to get it for just $2!).
I am SO inspired to start journaling stories of past summers, impressions of this summer, and other little season details I wouldn't otherwise remember to record ....